Comfortable sneakers for everyday wear of various colors and designs.

Collection of themes in national colors, suitable for all sports fans.

A unique collection of high shoes with logos and themes of football clubs across Europe.

special ediction - Canada
Special limited edition of Canada theme for various shoe types.

Leather work shoes suitable for every kind of weather.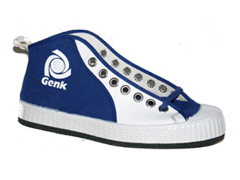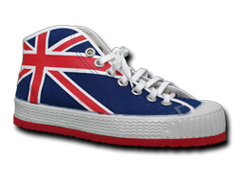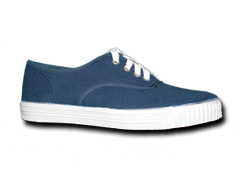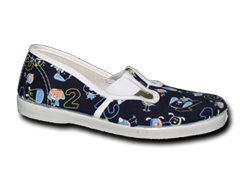 TONBA s.r.o., Odborárska 23, 831 02 Bratislava; mob.: 00421 904 461 160 e-mail: antonbabik@hotmail.com